Welcome to Gainesville
The City of Gainesville, the county seat of Hall County, is located in Northeast Georgia, approximately 50 miles northeast of Atlanta and 100 miles southwest of Greenville, South Carolina. Gainesville Real Estate is within the largest of six cities in Hall County with a population of more than 35,000. As the business hub for Northeast Georgia, Gainesville's daytime population is estimated in excess of 100,000.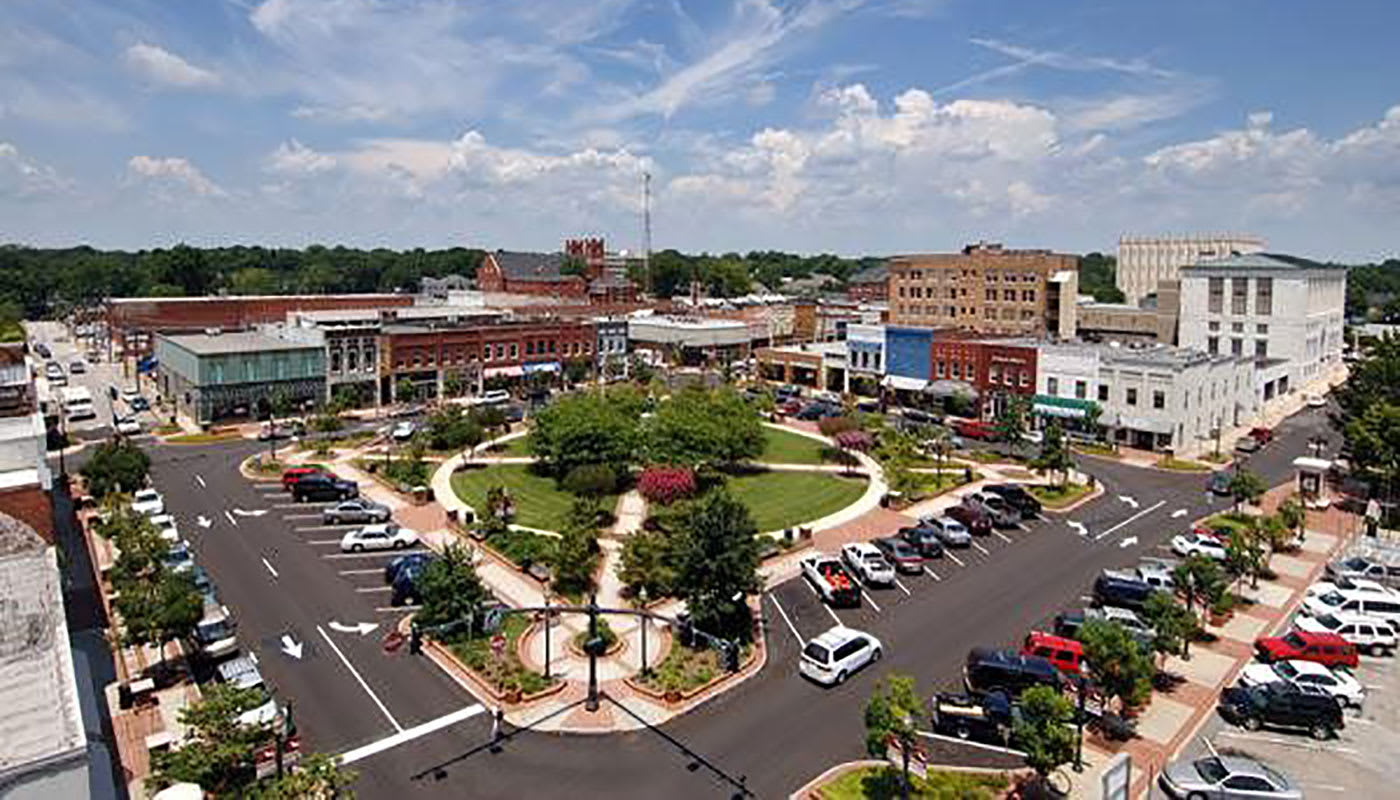 The City of Gainesville remains financially sound operating on a fiscal year budget. In cooperation with the Greater Hall Chamber of Commerce and other community organizations, the City actively recruits new industry to the area while working with existing industry to encourage expansion, growth, and diversification.

The assessed value of taxable property in Gainesville as of January 2017 was $5.8 billion. That's an 8.25 % increase from the previous year. Find Gainesville Homes for Sale with an experienced agent!