TRU Spotlight : Amarinda Smith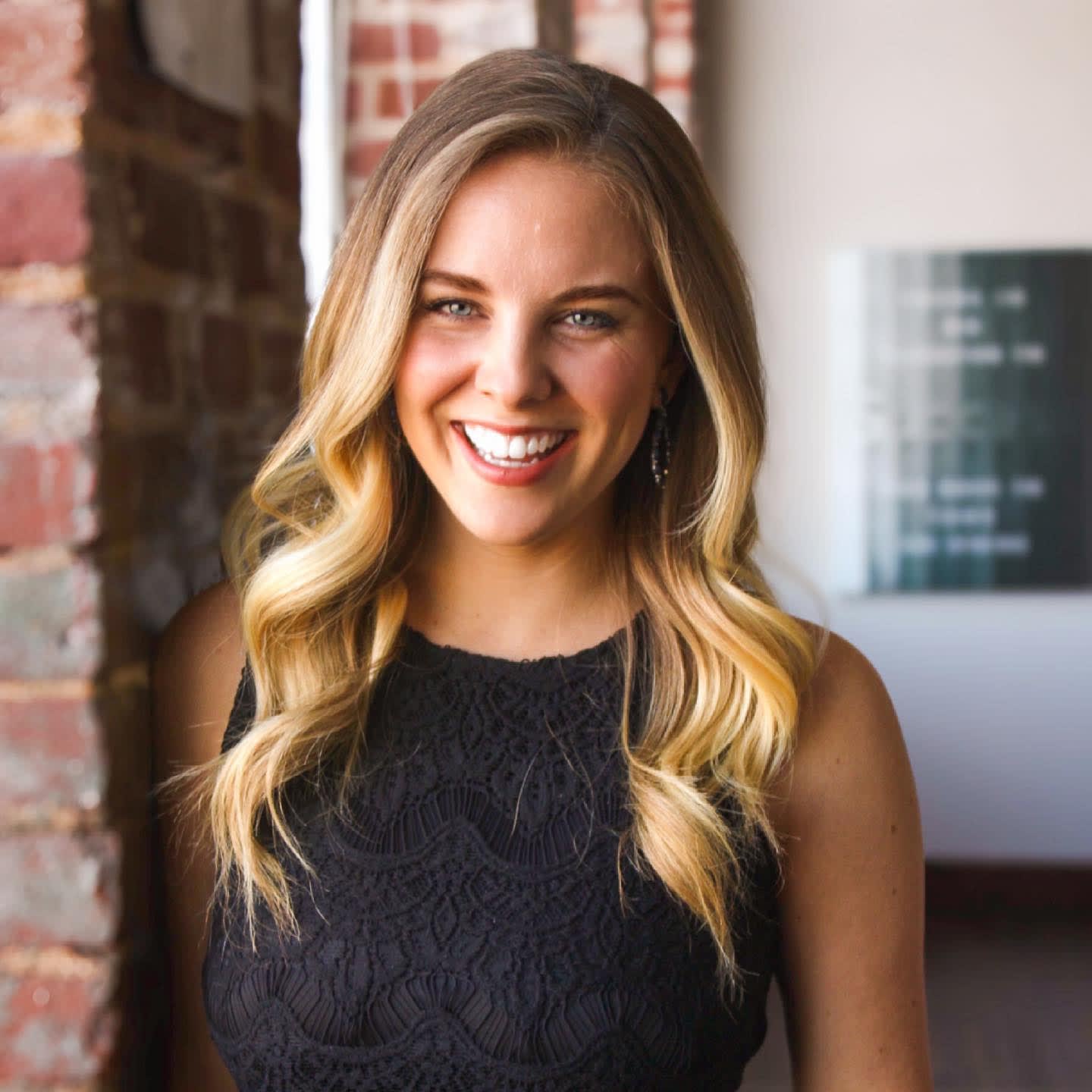 Name and Title
Ama Smith - Marketing Manager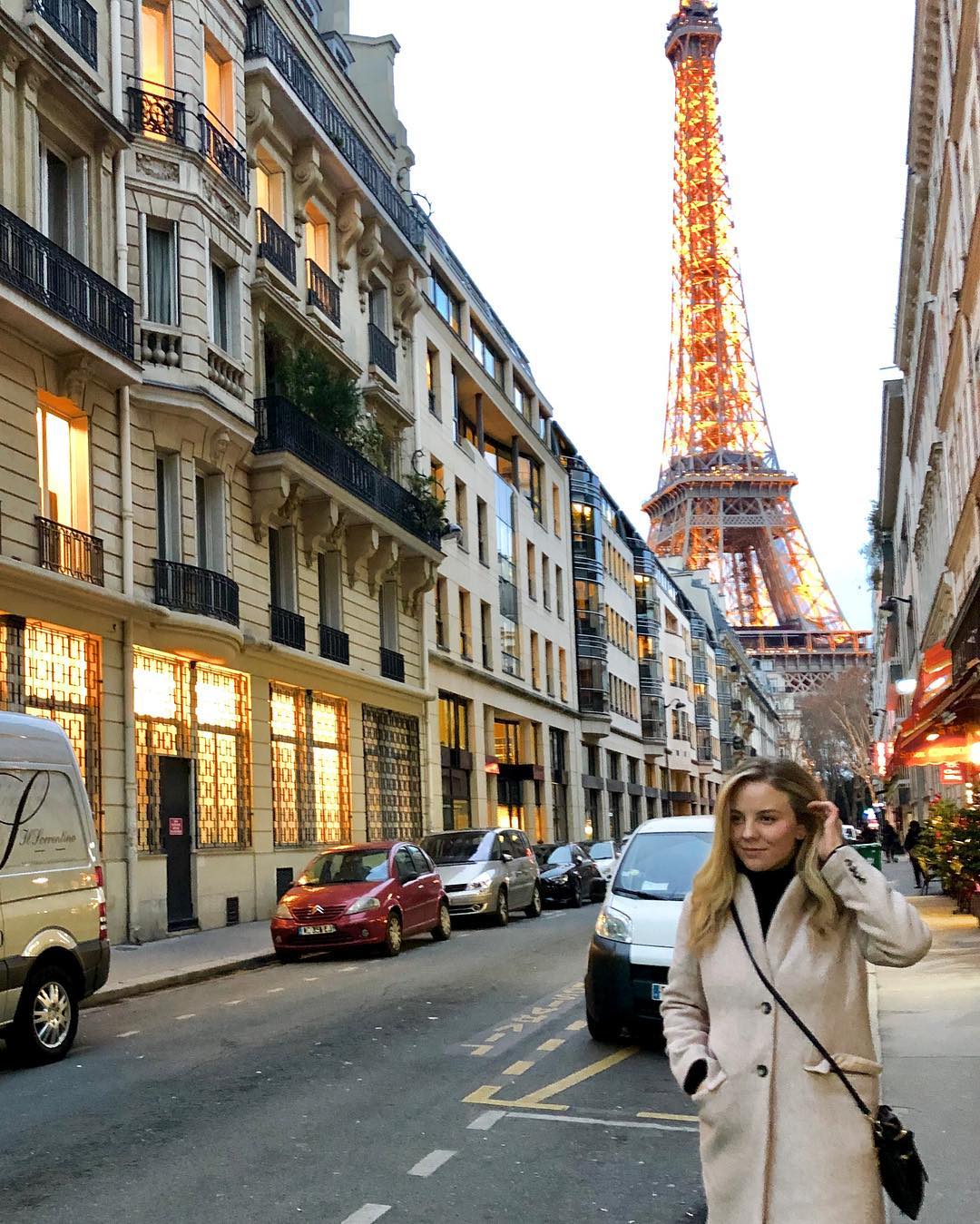 How/Why did you become an agent or get into real estate?
Honestly, I was tired of being a Flight Attendant. I was getting married and wanted to not be flying everywhere. I knew I liked real estate from previous jobs, so I looked for work in that field and Tamra's Marketing Dept. Was hiring!
Best spot to take out of town guests
North GA Wineries. Love Monteluce and Wolf Mountain!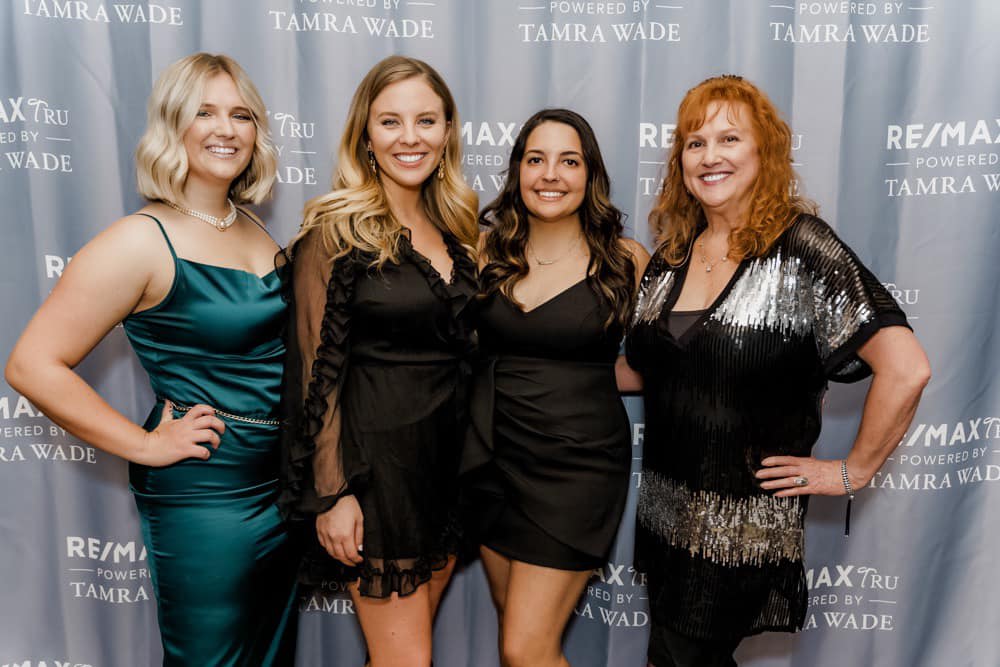 What is your favorite part about real estate?
It's never boring. Every day is different enough to keep you on your toes and your brain working.
What is your favorite restaurant in GA?
For an every day, I love Seasons 52. For special occasions, Frankies is a must!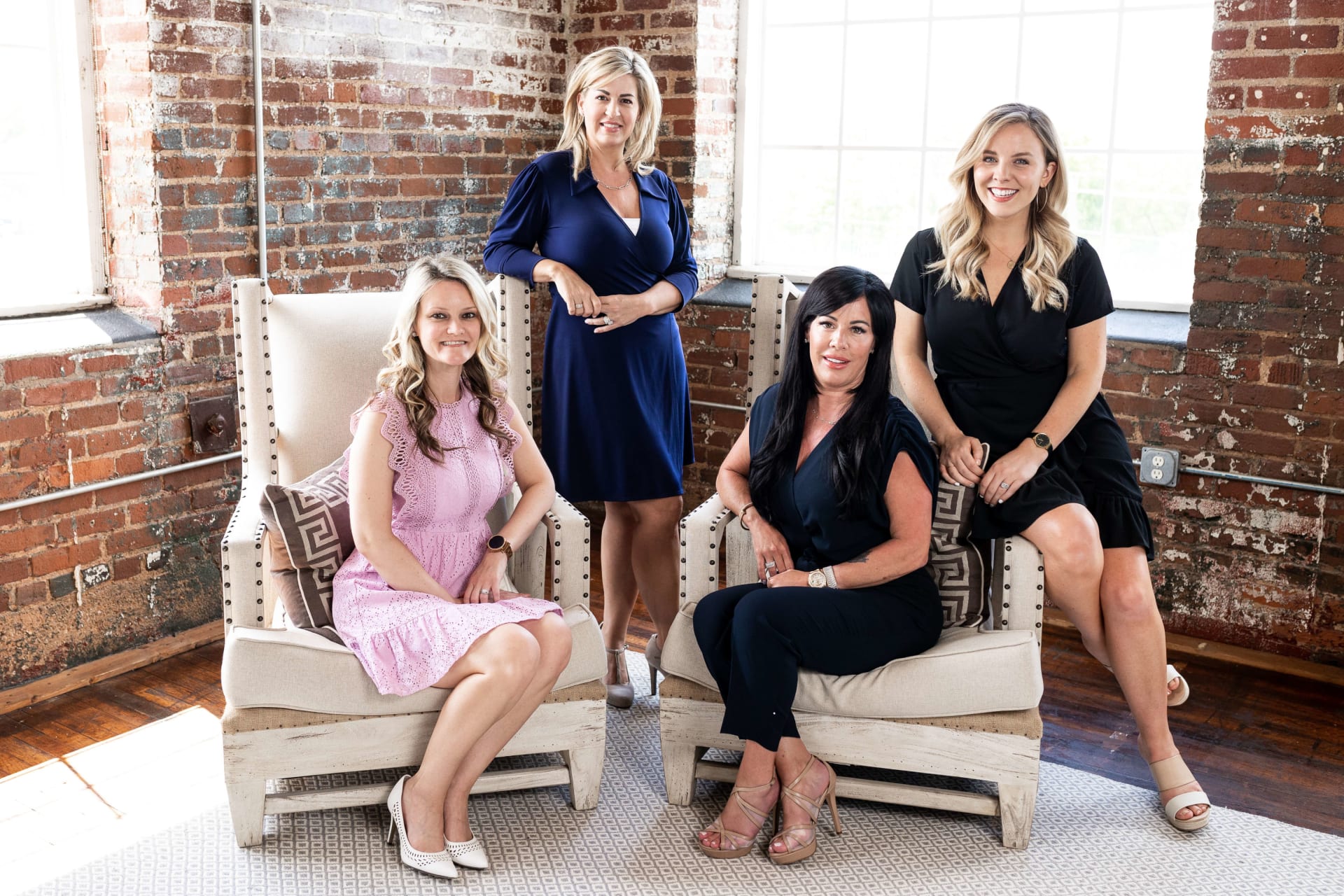 How long have you been an agent or worked for TRU?
Favorite RE/MAX TRU memory
Every award my department has won at the OBIES. I'm a tad competitive.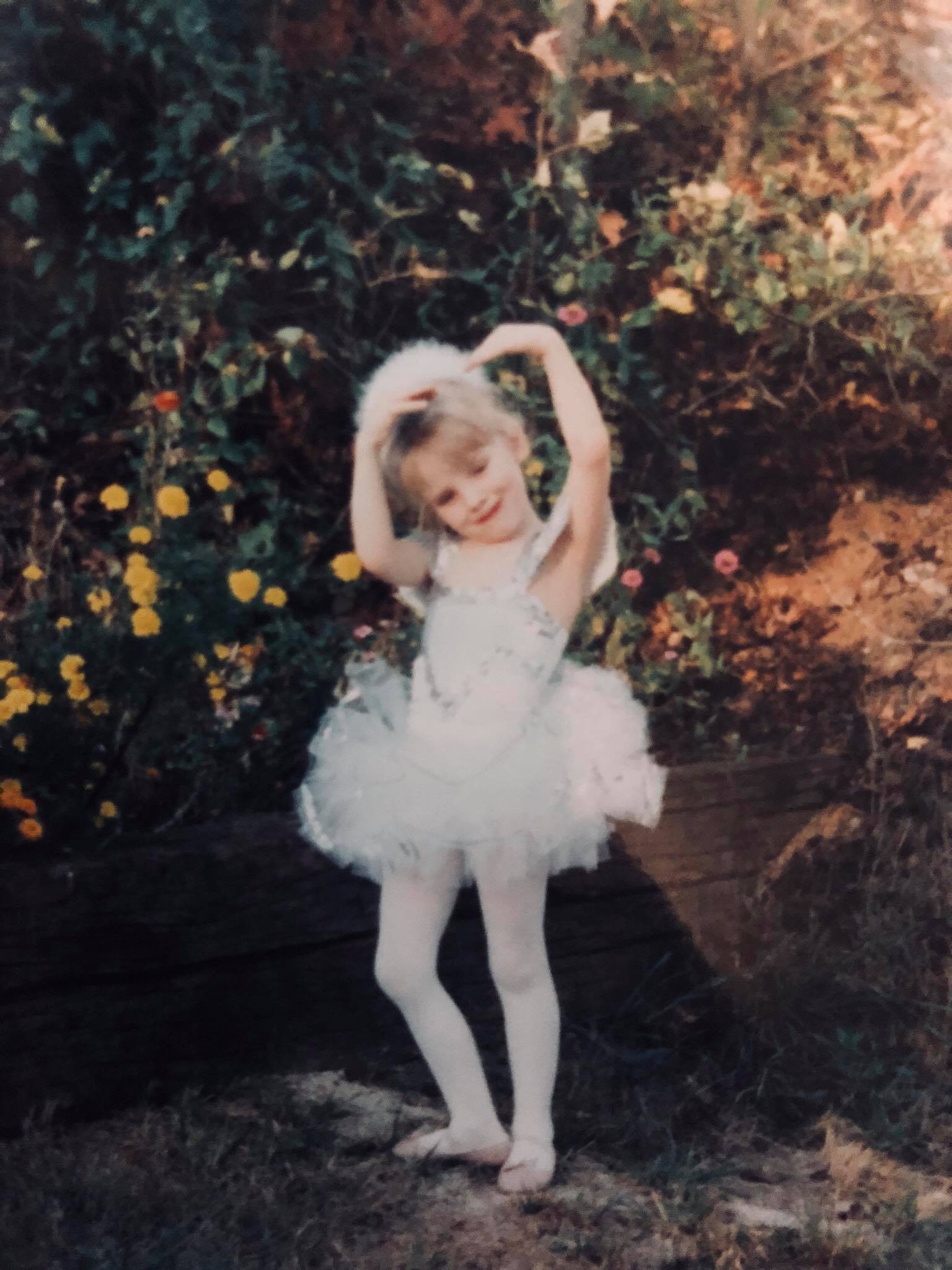 One thing people are surprised to learn about you
I have a Bachelors of Arts in Vocal Performance. I studied classical vocal arts and spent my years in college singing arias!
Most difficult part about navigating the real estate industry
There are so many moving parts to this industry, especially with new construction. So staying focused and completing tasks when the target is moving, can be quite challenging.
One thing you are grateful for
Starbucks. Coffee is life.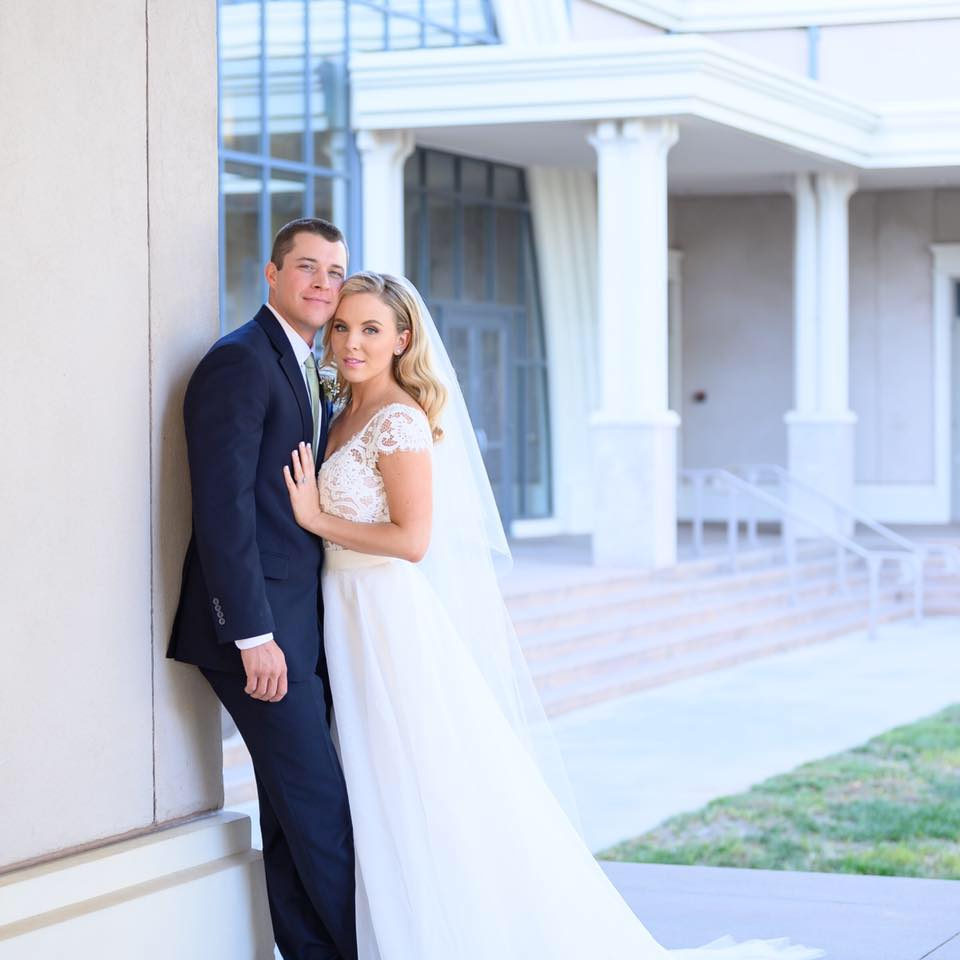 One person you rely on for advice, venting, or help and Why?
My Husband. Our personalities could not be more different, and so he offers me a completely different perspective to situations I find myself in. He keeps me motivated and on course.
Your favorite accounts to follow
1.
Nothingdownaboutit
-THE happiest family documenting little Welles who is thriving with Downs Syndrome
2.
mlebear
- a savant piano player who is the co-creator of Bridgerton The Musical
3.
houseinhabit
- a writer who eloquently posts about current political and pop culture events in intense detail. Incredibly interesting.