TRU Spotlight : David Sonnon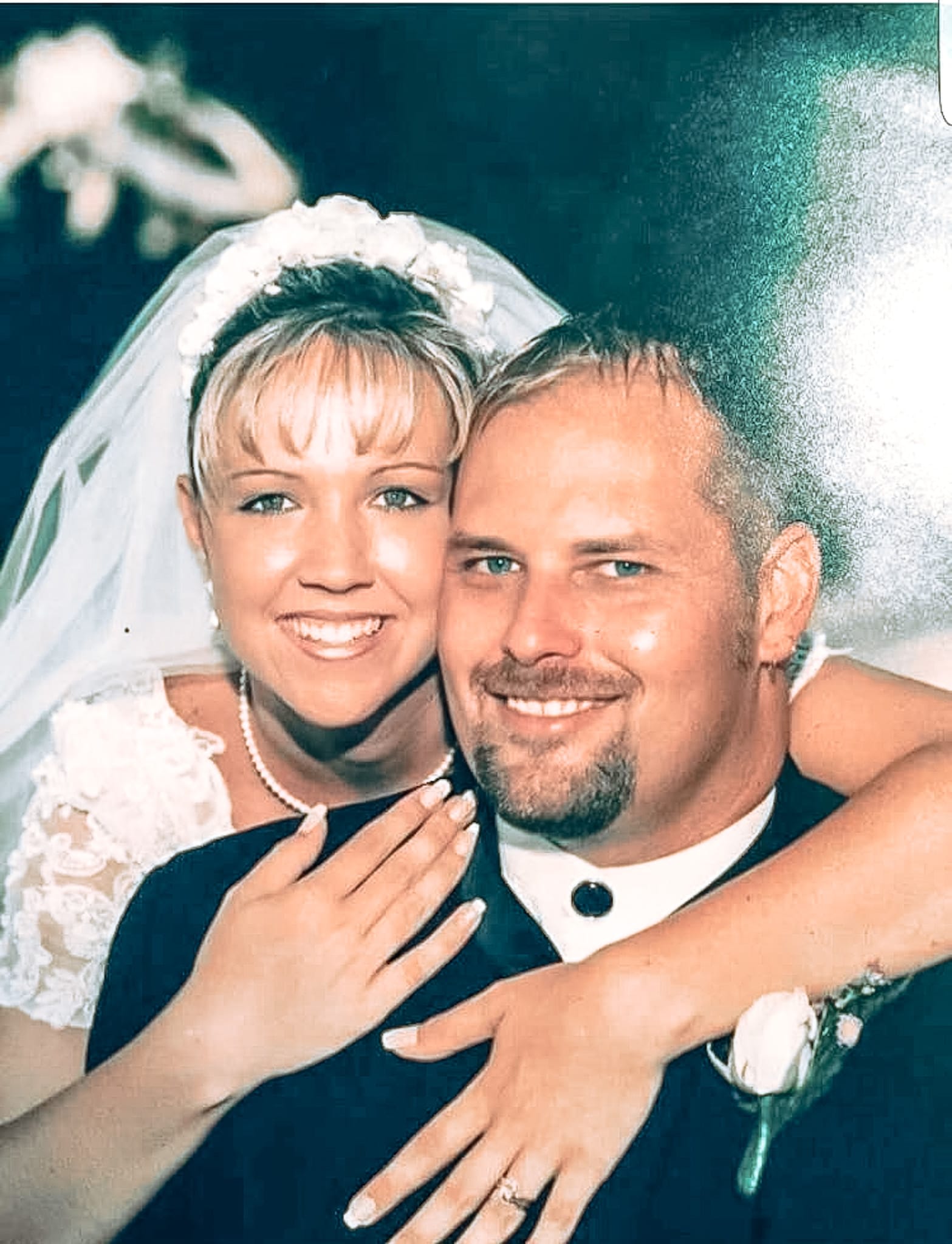 Name and Title
David Sonnon Realtor, NHSS/RCC Cert.
How/Why did you become an agent or get into real estate?
I was looking for a change and wanted to work in an industry that is rewarding on so many levels both professionally and personally challenging. My wife Mandi was really enjoying life as an agent and she convinced me that I would do great as a Realtor.
Best spot to take out of town guests
Lake Lanier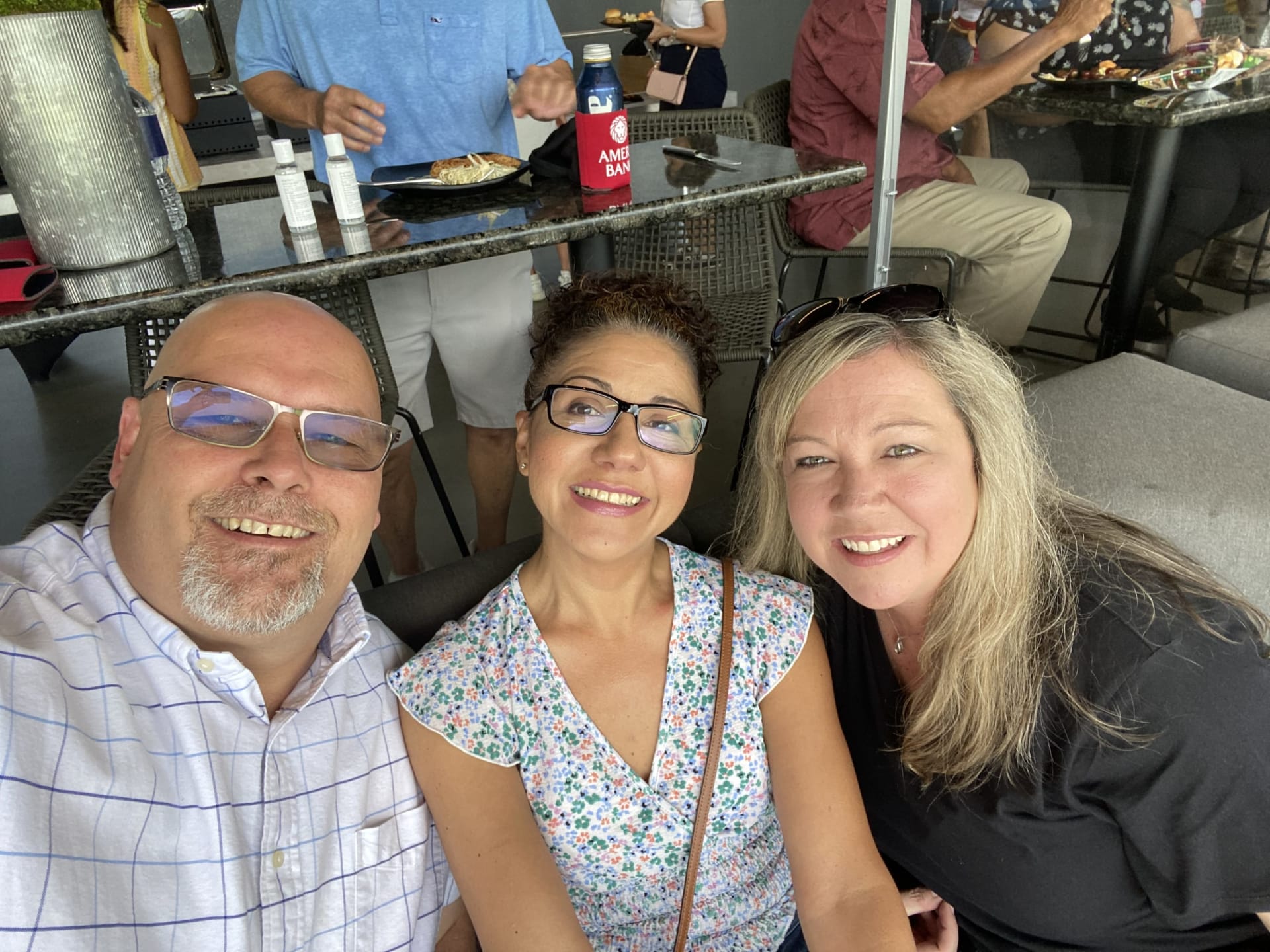 What is your favorite part about real estate?
The personal pride I get from helping people make one of the most important decisions of their lives. Finding them their dream home or forever home.
What is your favorite restaurant in GA?
Rachetti's Pizza in Flowery Branch.
How long have you been an agent or worked for TRU?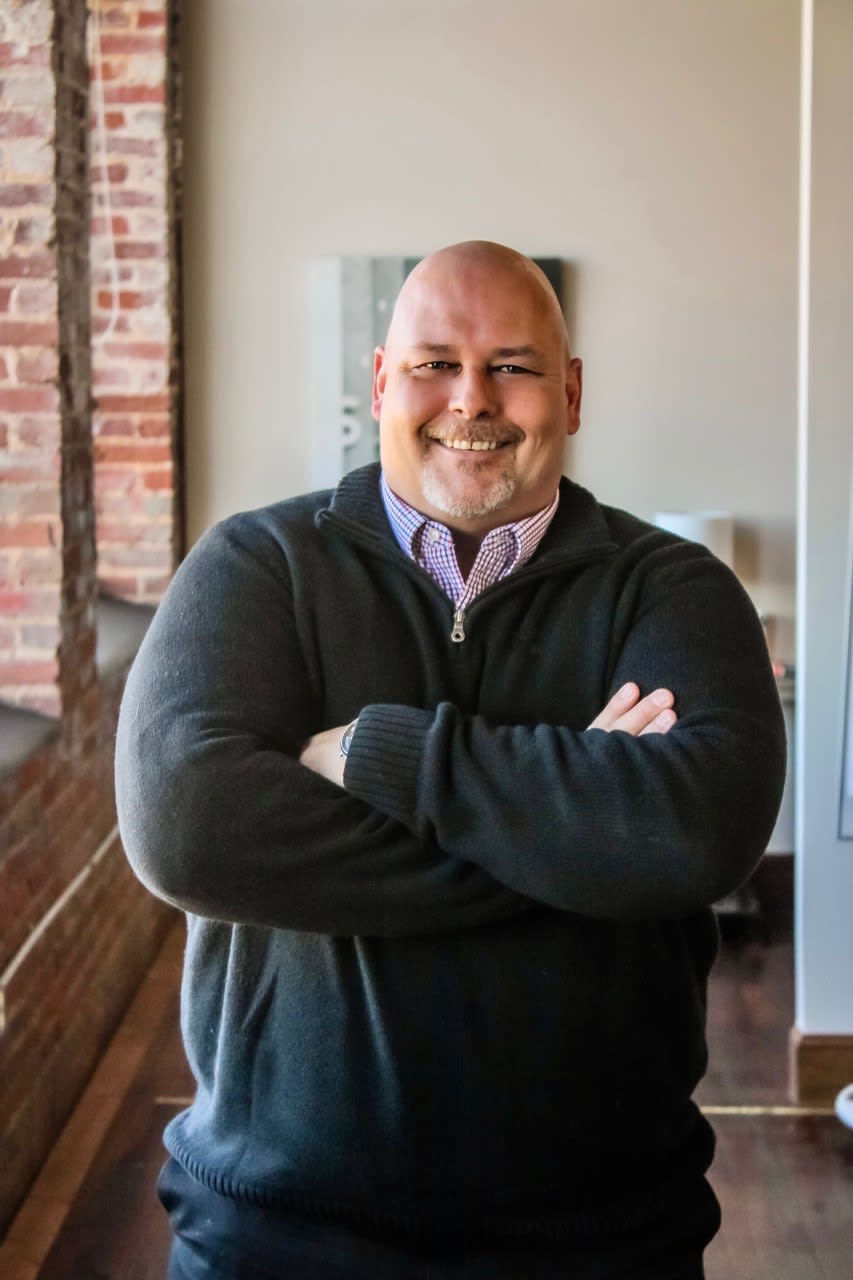 Favorite RE/MAX TRU memory
Joining the Tamra Wade Team! It has been a great year and look forward to the future.
One thing people are surprised to learn about you
How much of a teddy bear I really am.
Most difficult part about navigating the real estate industry
Pandemic delays - Most buyers are very disappointed in the delays that have been across the material and labor parts of new construction.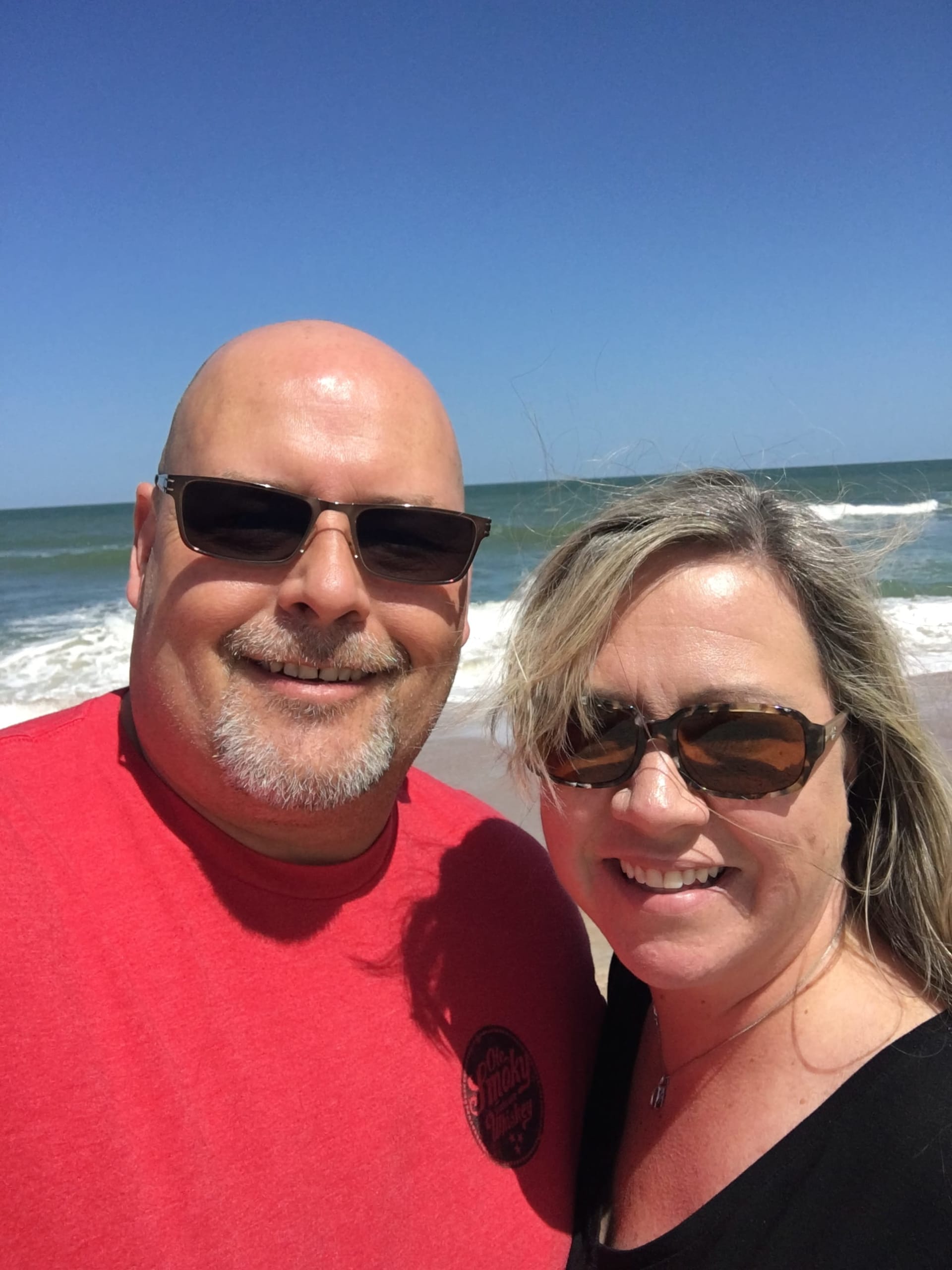 One thing you are grateful for
One person you rely on for advice, venting, or help and Why?
Mandi Sonnon - She has really helped me in being my rock. She has allowed me to ask questions about the processes, navigate the documents and websites, helped me understand FMLS & GMLS, and just be there to let me vent.