When you're considering adding your house to the homes for sale in Braselton, GA, you want to make all the right moves to ensure your home gets the attention it deserves and offers at the price point you want. The realtor you choose to list your home with can make a big difference in achieving these goals.


There are a few skills your realtor needs to be a master at, such as negotiating a deal once you have offers and marketing your property once you put it on the market. Before you begin searching for a realtor, you might wonder why they need to master these skills and how it specifically affects the sale of your home.


This guide highlights the reasons why your realtor needs to be a master marketer:
Provides clear guidance for staging your home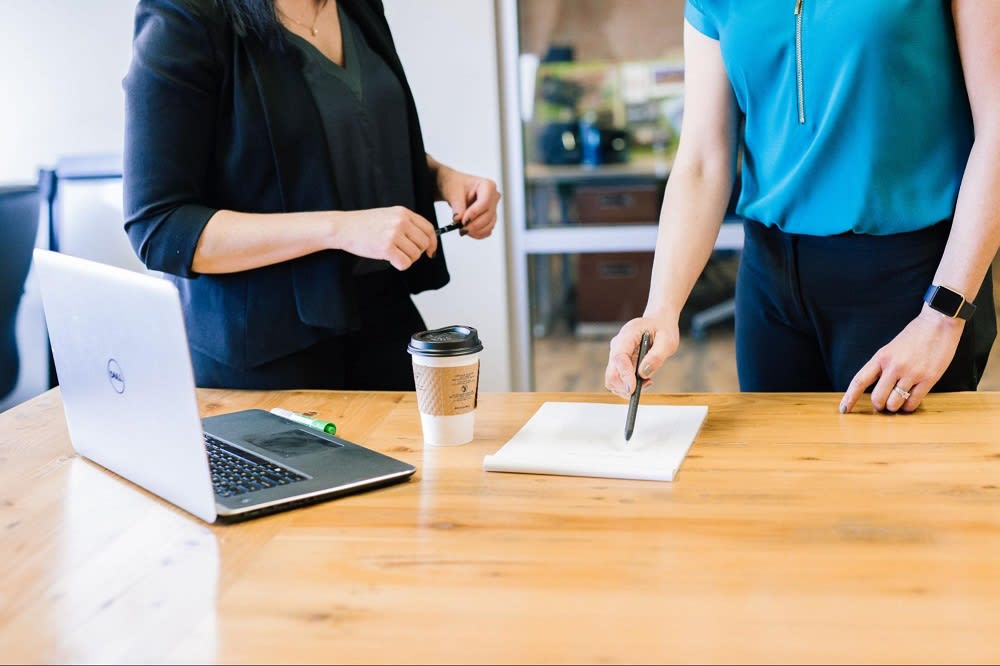 Before you list your home on the local real estate market, your real estate agent should be willing to come to your home and take stock of it. During this visit, your real estate agent should provide you with clear guidance for ways to stage your home and actionable tasks.
Staging
your home is a marketing tool that helps your real estate agent generate a buzz around your property. Through the process of staging, you turn your home into a property that generates more potential buyers than it otherwise would.
Your real estate agent might recommend having the outside of your pressure washed or hiring a professional landscaper to take of your outdoor space. These things will help you increase the curb appeal of your home and encourage more people to ask for a tour after driving by.


As part of the staging process, your real estate agent should point out cabinets, drawers, or closets that need to be cleaned out and reorganized. This might require storing half the items in these spaces.


Your real estate agent might point out small repairs you need to tackle or recommend having your carpets professionally cleaned. All of these tasks are designed to help a prospective buyer envision a happy life living in your home.
Arranges for professional photos of your home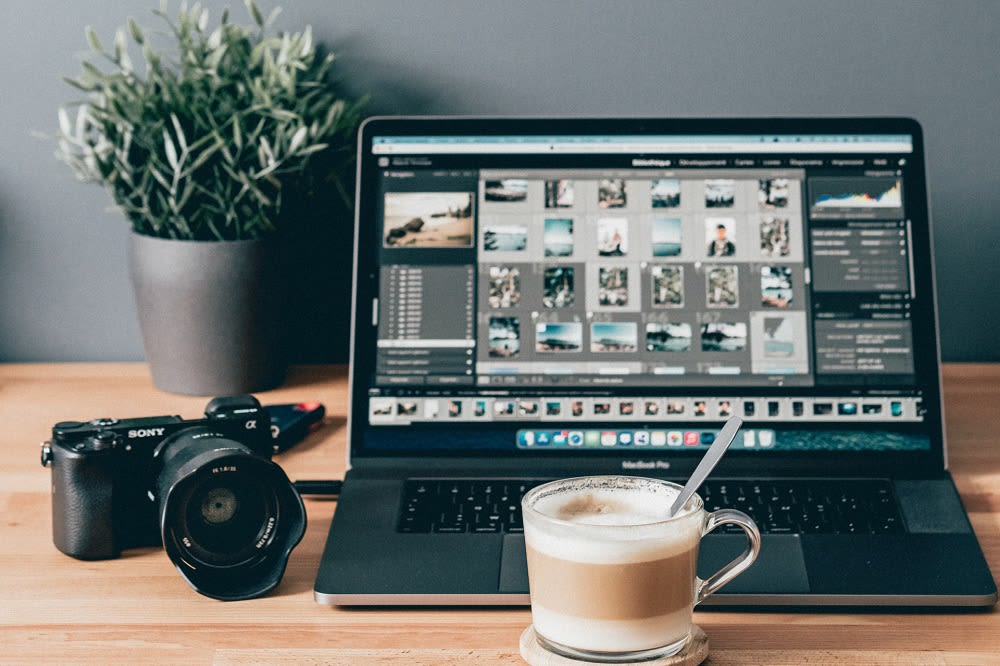 Many potential buyers start their home buying journey online by looking at photos of houses. This makes it essential that your real estate agent has a professional photographer they use to take photos of your home.
A professional photographer knows how to make smaller rooms look larger. The photographer can also concentrate on unique details in your home, such as a wine cellar and a resort-style outdoor living area, while minimizing or hiding any undesirable aspects of your home.


By creating a walk-through of your home, professional photographs can generate interest in your home and encourage prospective buyers to take the next step and ask for a tour. Photographs can be a useful marketing tool or a dud.


Your real estate agent should work closely with the photographer and create a list of photos they want to take of your house and property. If you feel like there are additional photos that highlight how special your home is, talk to your real estate agent about it.


On the day of the photo shoot, make sure your home is spotlessly clean and staged according to your realtor's instructions. You'll also want to make plans for your pets and children to visit a family member or neighbor while the photographer is at your home.
Offers valuable advice for pricing your home to sell
Even when the market is hot and homes seem to get offers the same day they list, the
asking price
is a great marketing tool, especially if you want multiple interested parties bidding. There is a delicate balance between the price that attracts a flurry of prospective buyers and one that scares them away.
Your real estate agent uses their knowledge of current market trends and experience in the industry to offer you advice about the asking price of your home. They strive to find the balance between home pricing and your expectations.


In some cases, a home with a price tag that's too low gets ignored, while creating an even price point — listing your home at $750,000 instead of $749,000 — can eliminate you from a prospective buyer's home search. The asking price for your home is a starting point.


In some markets, you might get offers that exceed your asking price, but you need initial offers. It's beneficial to discuss pricing with your realtor and listen to their feedback on pricing to get as many potential buyers to see your home.
Utilizes social media to generate a buzz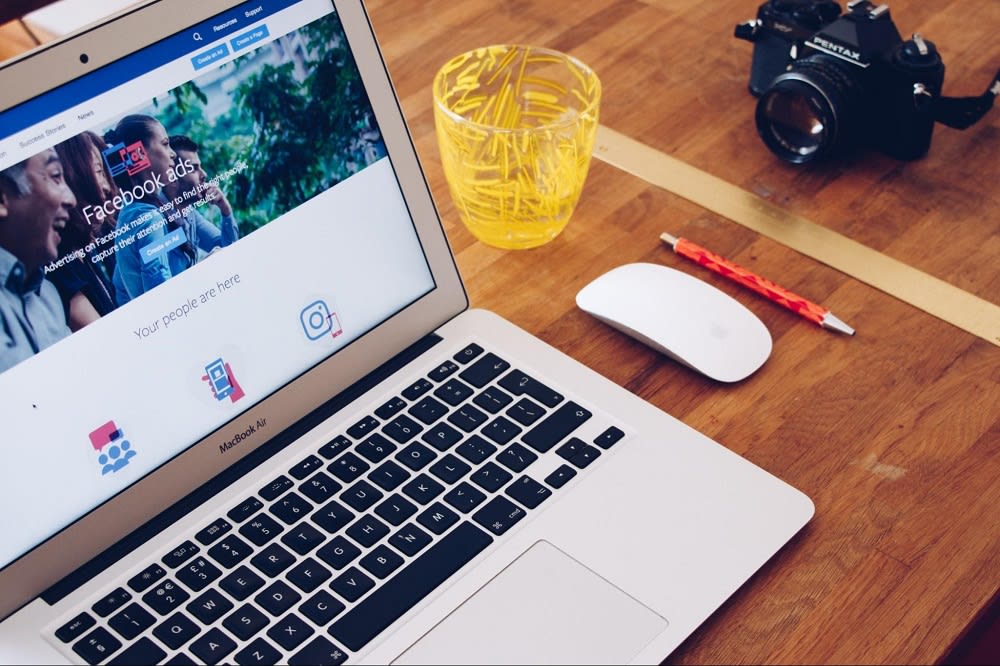 Social media can be an amazing marketing tool in the hands of the right real estate agent. Your home can become a sensation on Facebook, Instagram, and Twitter, and your agent should already have a large following on these social media sites.
Working in combination with the professional photos of your home, social media can reach potential buyers who are still in the early stages of their home buying journey. These posts should be set up so others can share your home's photos and information to their feeds.


With social media, it's possible to reach a much larger pool of potential home buyers while making your home an internet sensation. However, there's more to it than simply posting a few photographs.


Your real estate agent should understand how content and search engines work together to get your home to appear in the most searches. A knowledge of hashtags and their effective uses is essential for a real estate agent.


It's also a good idea for you to share any social media posts for your home on your social media accounts. You never know when someone in your circle might be looking for the next home or has a friend who would love your house.
Works their professional network
Your real estate agent would love to be the one to list your home and sell it as well. However, this often isn't the case, which makes it essential that your realtor have an extensive professional network in place and use it to market your home to a larger pool of potential buyers.


Before your home is officially listed on the market, your real estate agent should mention the possibility of the listing with their professional contacts. This helps to generate a lot of advance interest and get your home sold quickly if that's your goal. You might be able to secure an offer within the first few hours of listing your home.


The more people trying to sell your house directly affects how many prospective buyers hear about your home and opt to take a tour. Marketing is about making your home noticeable to potential buyers, and a real estate agent's professional network should include other agents representing those buyers.


This is why it's so important to choose a real estate agent with extensive experience in your area. A newcomer to your area won't have the network in place to market your home effectively.
Executes a flawless open house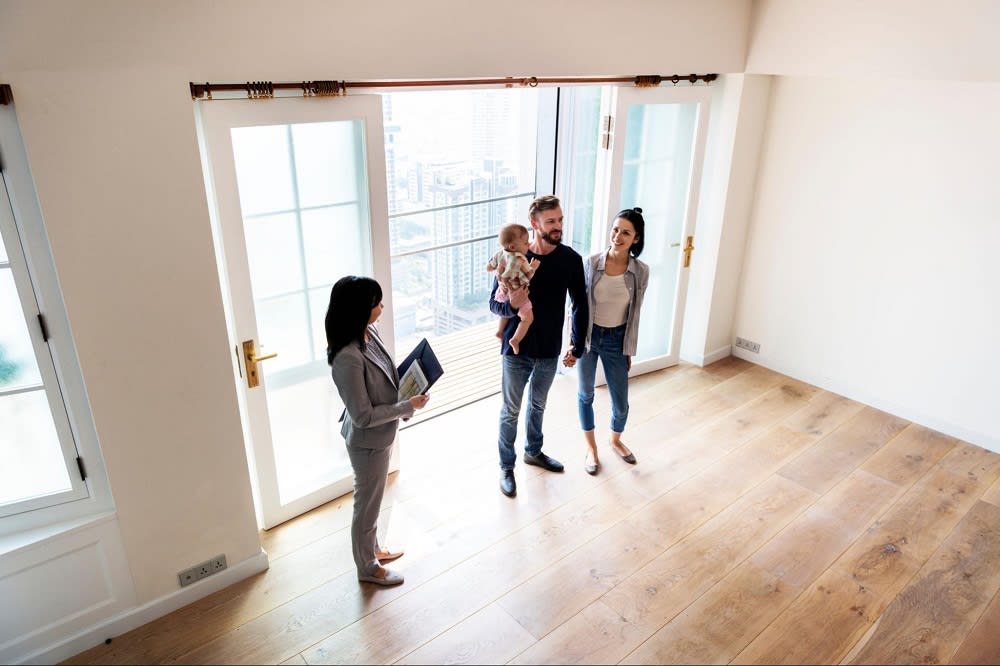 Depending on the market, when you decide to list your home, your real estate agent might recommend an open house to get more prospective buyers to come to take a look at your home. Like all events, an open house needs to be marketed correctly to get a large influx of qualified buyers and not the terminally curious.
You can expect an open house to occur over the weekend in the middle of the afternoon, most likely on a Saturday. Sometimes, an open house is held late in the afternoon on a Friday. Your real estate agent will set the time when they believe the highest number of potential buyers will be available to take a tour.


Once the date is set, you'll need to get your home ready for tours. On the morning of the open house, you'll want to make sure your home is deep cleaned. Your real estate agent and their team will take care of showing potential buyers through the home and gathering leads. You, your pets, and your children should make other plans for the hour before, during, and the hour after the open house so your real estate agent can work their magic.
Retain Your Realtor Who's a Master Marketer
Whether you need real estate tips for buyers or a master marketer to sell your home, it makes a difference in the realtor you decide to use. You want to partner with a real estate agent who has extensive experience selling or finding homes in your niche in the market.


RE/MAX Tru real estate agents
are always up to the task of helping you find the ideal home or list your property and find a buyer willing to offer you the best purchase price and terms available. Our team dedicates their skills to ensure the process is easy and stress-free. When you're ready to take the next step,
reach out to us
!