TRU Spotlight : Sheila Sell Carver
Prior to real estate I started with a well known real estate company and worked as an accountant for 12 years going from data entry clerk at the age of 19 and working my way up to Vice President/Controller of the Accountant Department in my last position with them. I truly believe that I got into real estate because of my dad, who would take me to look at homes most Sundays after church. He was also always trying to sell his home For Sale By Owner (ha, ha); but "I" was the one at age 10 and beyond that took the ad phone calls, described the home, gave directions, and set the appointments for buyers. Little did I know it, but that experience in life set the stage for me to become a Realtor. It allowed me to have a career that is so rewarding, to meet people and care for them in buying or selling a home. I conduct my business in a counseling fashion, so in essence, I got the counseling career I always wanted and am truly fulfilled.
Name and Title
Sheila Sell Carver, Realtor
How/Why did you become an agent or get into real estate?
I chose real estate because I love working with people. I truly care about providing a memorable and caring experience.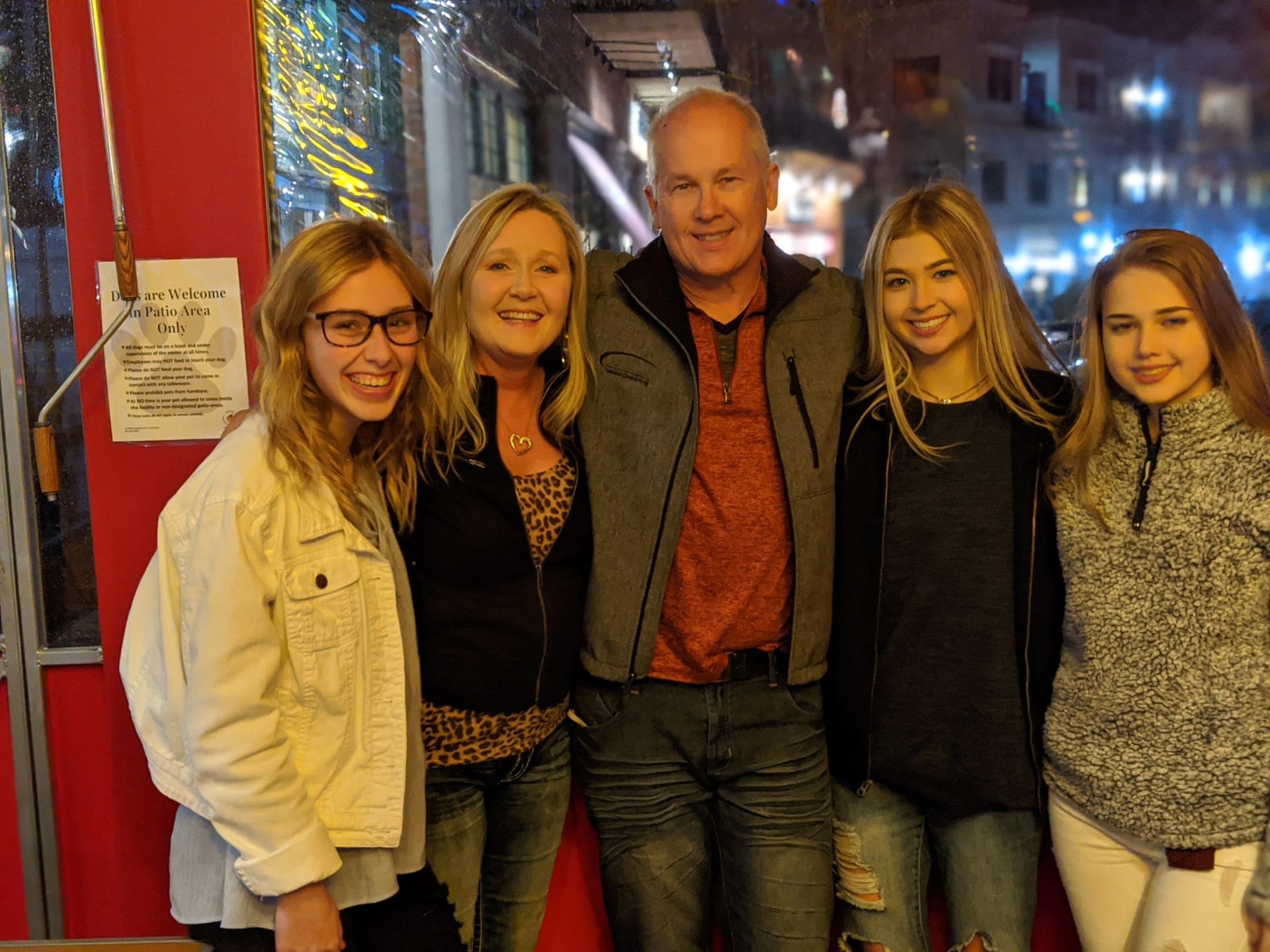 Best spot to take out of town guests
The mountains in North Georgia and beyond because of the beauty, wineries and elevated views for sunsets.
What is your favorite part about real estate?
Creating caring relationships that last a lifetime with my customers.
What is your favorite restaurant in GA?
Bottles & Bones, Suwanee GA; however being at home grilling steaks on the grill with a bottle of wine and surrounded by my husband and family lounging by the pool watching football or racing tops my favorite restaurant any day.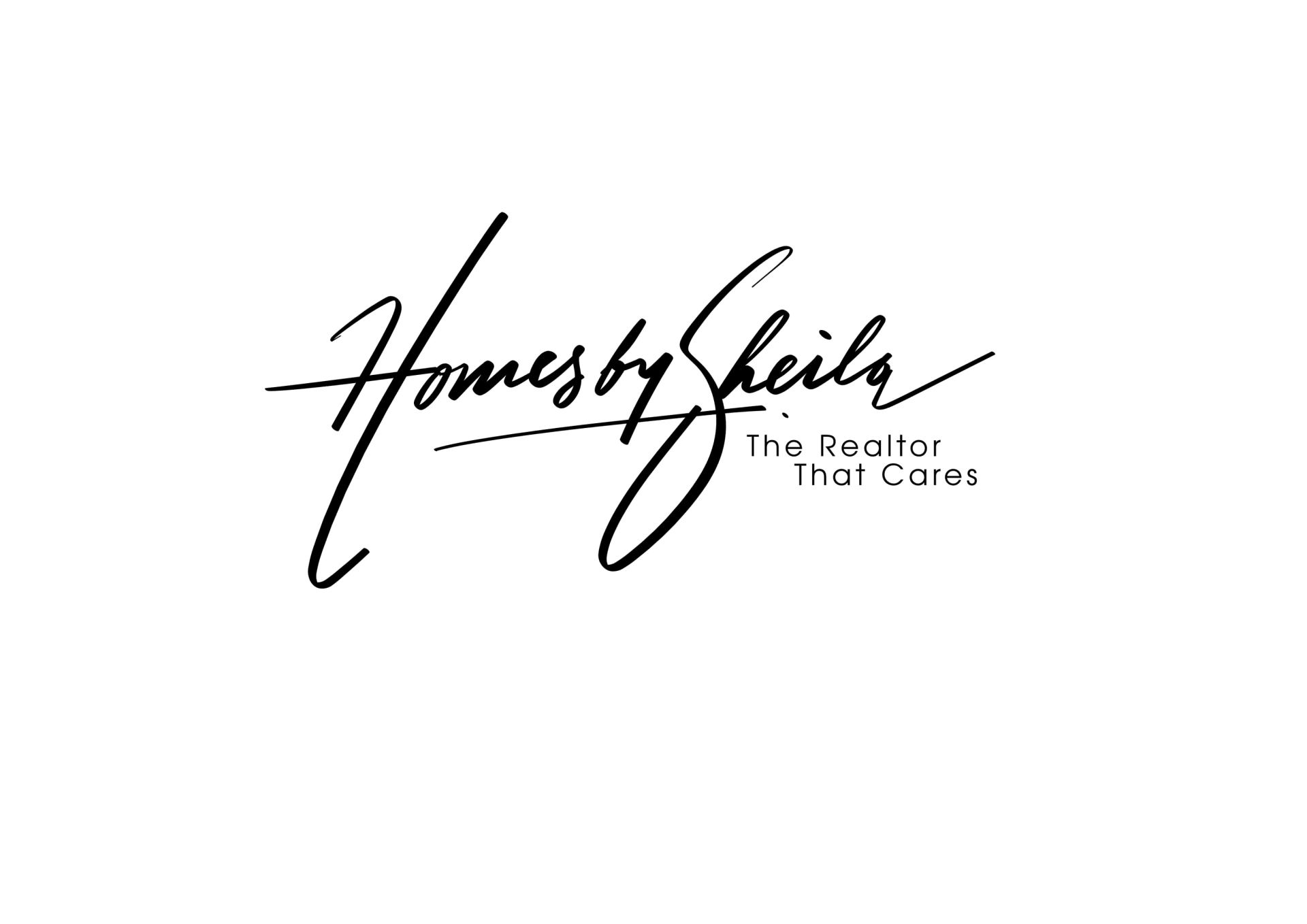 How long have you been an agent or worked for TRU?
I have been working full-time in real estate now for 25 years and started with TRU in 2020. Being associated with TRU has been the best experience out of all the Brokerages I have been affiliated with during my real estate career.
Favorite RE/MAX TRU memory
Meeting with the Broker, Tamra Wade, at the onset of my hiring process. The one-on-one sealed the deal for me because I saw her passion and commitment to not only her mission of a high level of customer service to her clients but also what she provides to her agents. Prior to considering TRU and having been in the business for so long, I have always looked up to Tamra because of her accolades and saw her as the Queen of Real Estate.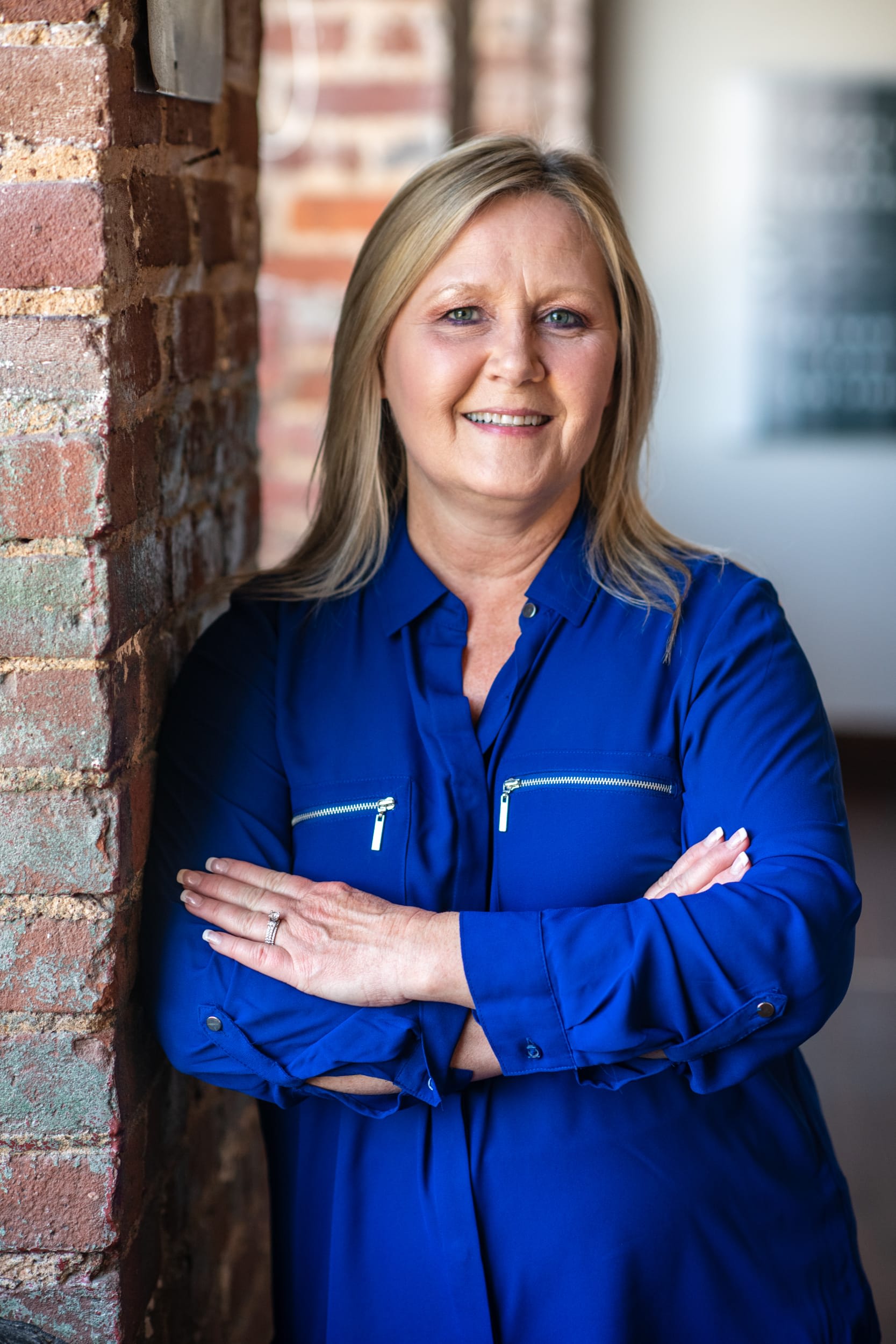 One thing people are surprised to learn about you
That I am a 19 year breast cancer survivor all while I was 7 months pregnant and my baby went through chemo and a 5 hour surgery in utero to be born healthy and smart. One question I know, but second would be that I wanted to be a counselor so that I could help people.
Most difficult part about navigating the real estate industry
The internet! Because there is so much misguided information out there that you have to overcome with buyers and sellers now days. You are always having to rebuild trust with them due to the questions that come up from what they read on the internet and it applying to a different state or situation.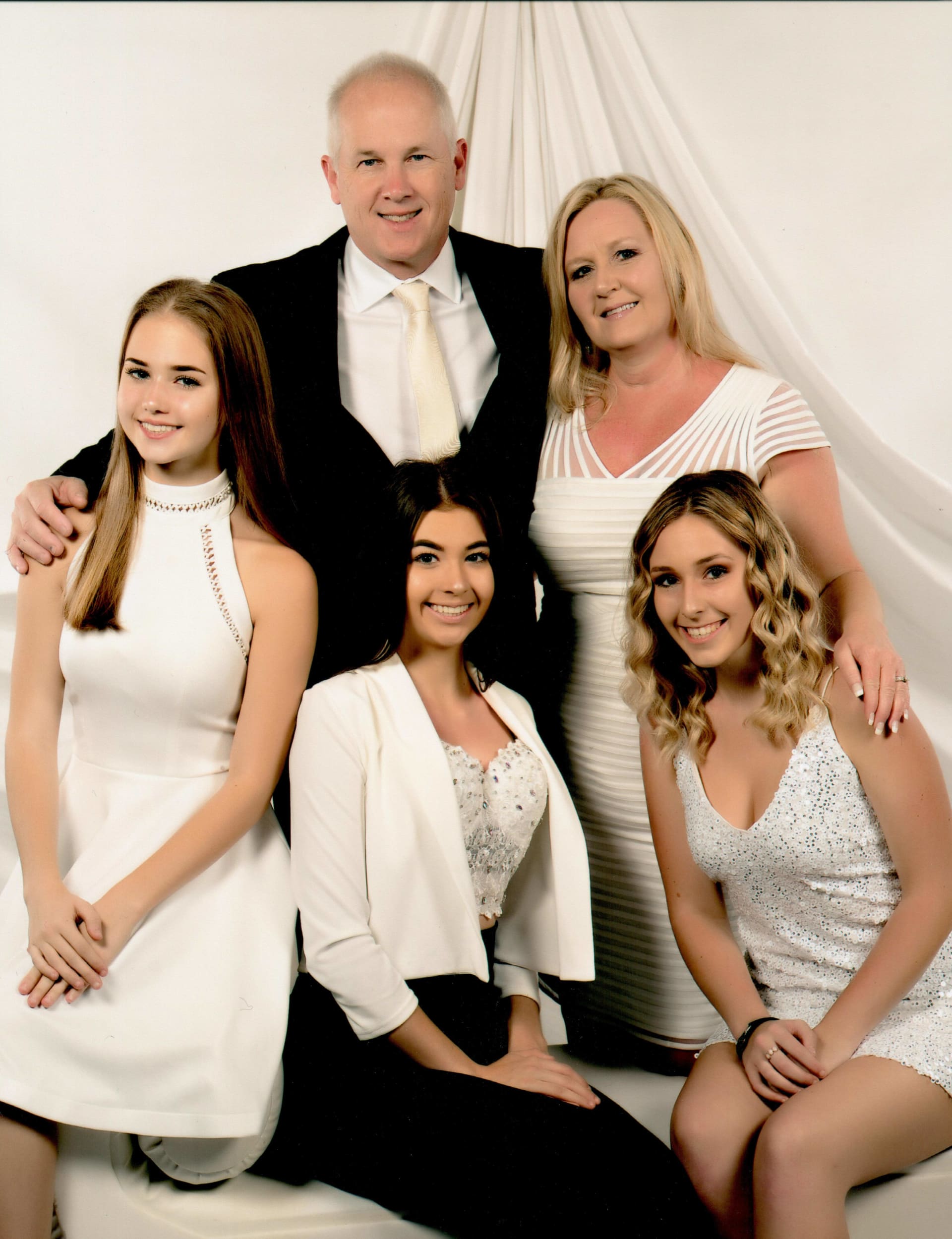 One thing you are grateful for
My faith because it has guided me to be a better person and overcome many challenges that have come my way in life. I would be remiss if I didn't add that I am grateful for my family and the gift that unconditional love has taught me and that I get to provide to them as well for a legacy that family is always there to support you no matter what happens.
One person you rely on for advice, venting, or help and Why?
I couldn't say one person as I tend to utilize several - my husband and my friends.
Your favorite accounts to follow
For business I would say Tom Ferry and for Personal/Spiritual it's Jentzen Franklin at Free Chapel Church in Gainesville, as well as, Lysa TerKeurst with
www.Proverbs31.org