10 Ways to Get Your Home Ready to Show During the Holidays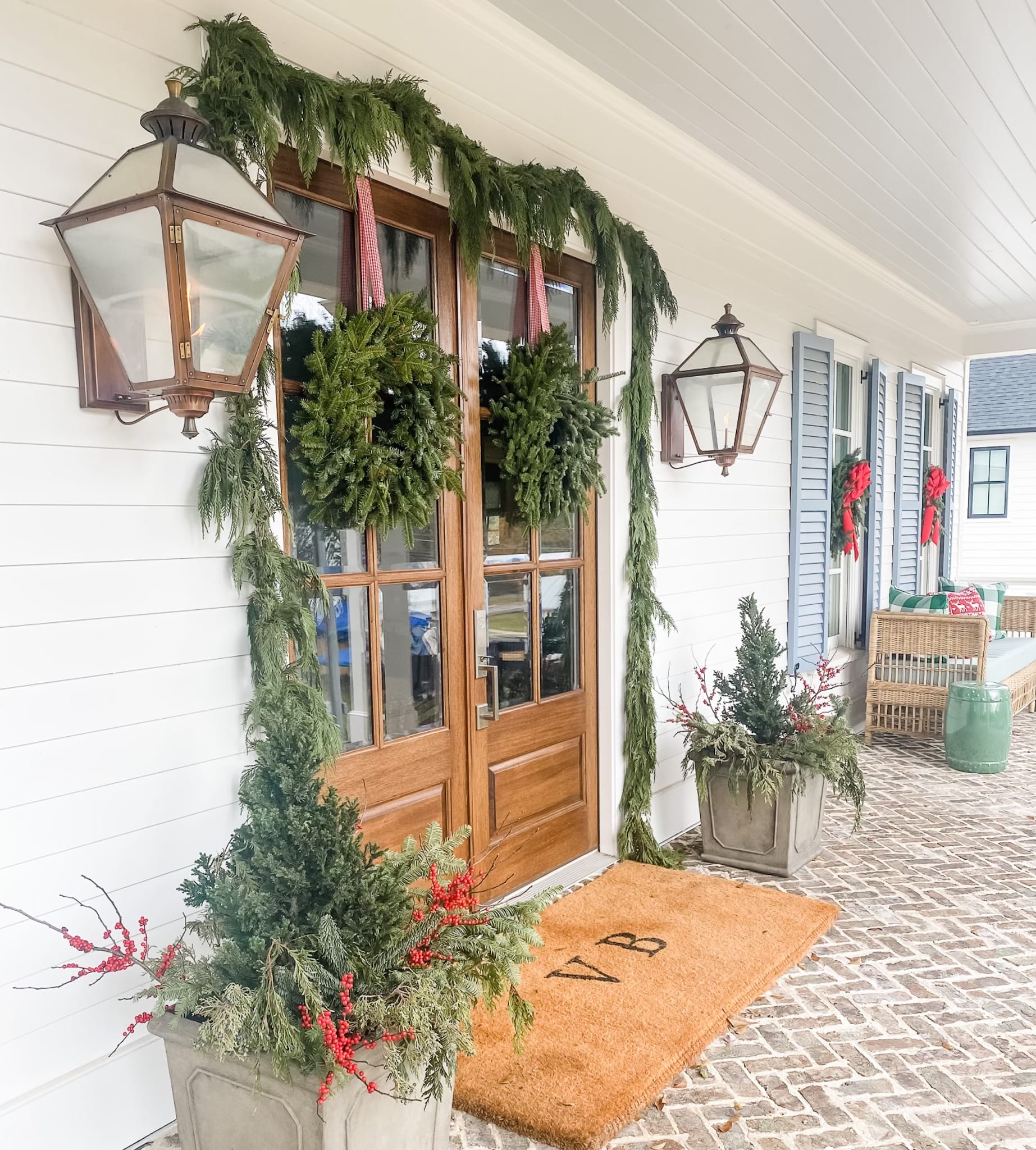 1. Deck the halls but don't go crazy!
Homes often look their best during the holiday season, from the exterior to the interior, but it's important to not go too overboard on the interior. Large adornments can sometimes take away from the character of the home, or cause the home to feel too crowded, often distracting the buyers for the true charm of the house.
2. Holiday spritz and scents
Consider lighting candles that remind people of the smell of the holiday season. When hosting an open house, it can also be a good idea to offer some holiday treats (Candy Canes, Gingerbread Man, Hot Coco), that trigger nostalgic memories and have soft classical music playing in the background.

We get it, you may have family that you want to travel and see during the holiday season, that's why we are here to help every step of the way. You can feel at ease with continuing your holiday traditions and we will make sure your house is well kept and remains show ready, while you're away.
4. Seek out motivated buyers
Typically those who are house hunting during the holidays are very motivated. From holiday parties, shopping for gifts and traveling to loved ones, if a buyer is making the time amidst the holiday chaos to come tour YOUR property, they're likely very interested in making an offer and want to do so before the New Year. So, work with your agent to target groups that are likely to move during the holiday season: couples with kids who want to make sure they're settled before the new semester, investors for tax incentives, and military personnel.
5. Price competitively, but fairly
While it is a seller's market, this is the time of year to not be greedy and spread holiday cheer, so price your home aggressively but don't scare off your potential buyers. Besides, a home that's priced fairly will allow buyers to feel more merry about their purchase decision.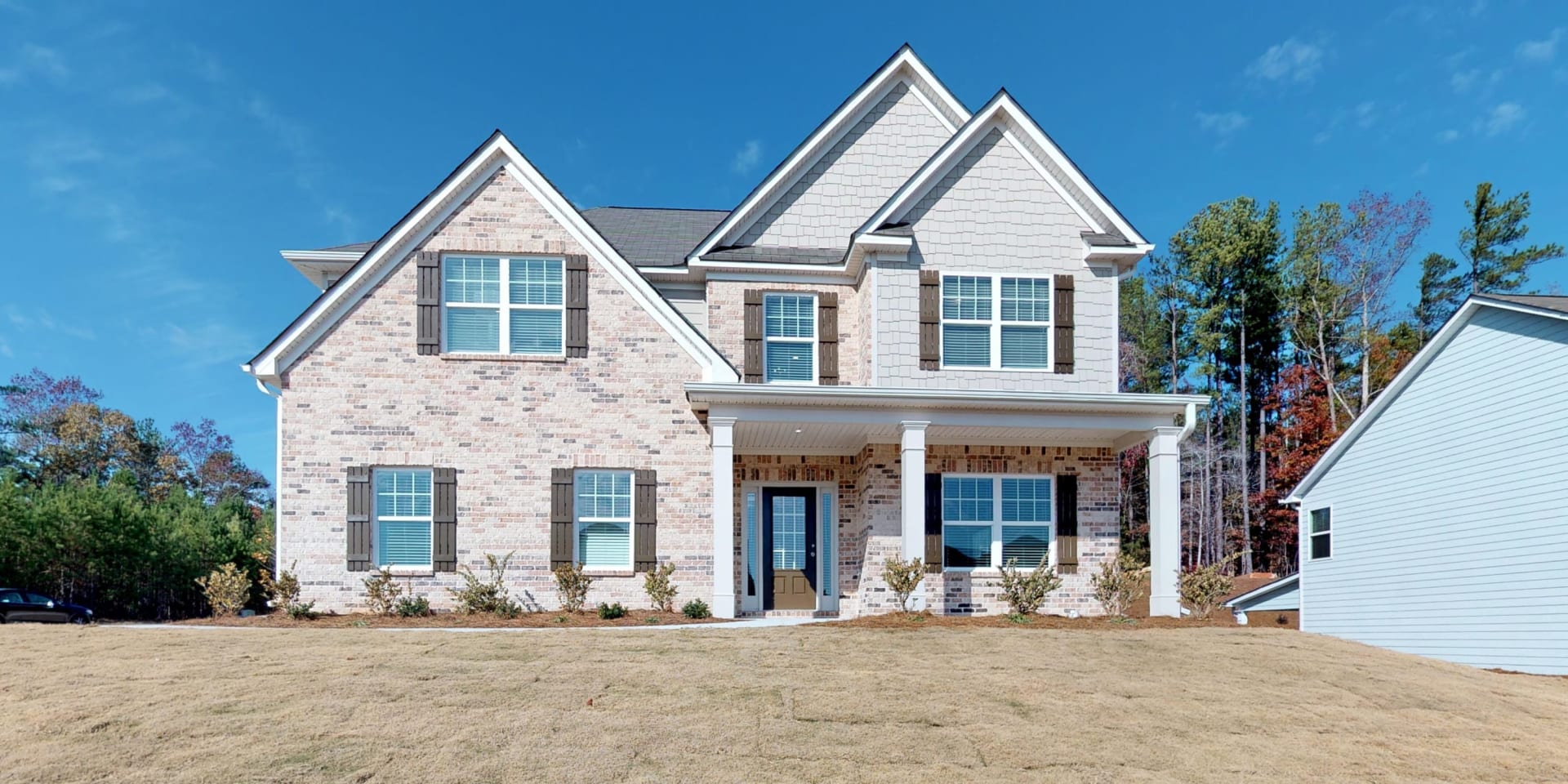 6. Curb Appeal! Curb Appeal! Curb Appeal!
After Autumn, comes Winter, and with Winter comes bare trees so be sure to touch up any exterior paint chipping, make sure your gutters aren't overflowing gutters and consider a good lawn treatment to keep your grass looking green and not dried out.
7. Create a video tour for the Web!
We partner with some of the best photographers to not only provide top-notch real estate photos, but also a personalized Matterport video of your home, so those buyers are traveling/out of town for the holiday season can still take a virtual tour of your home and feel like they are walking on the inside.
8. Don't BAH, Humbug!
Don't be the scrooge who is unwilling to negotiate. The holidays are already a busy time for most people, so offer some cheer by being reasonable when it comes to buyers offers.
9. Keep your home feeling warm and cozy
Utilities often spike during the winter months when we have our heat system running constantly, but the last thing you want to do is turn off the heat and leave buyers that come to tour your property frigid and rushing to get out of the home. Keep temps at a medium temperature, so buyers can feel at home the moment they step foot inside your property.
10. Deep Breaths---2022 is just around the corner!
Take moments to relax! From Thanksgiving until New Years, the holiday season is often be stressful for most people due to having to host holiday dinners, travel to be with family and/or selecting holiday gifts. Remind yourself that if you don't sell now, there's always next year, which is just around the corner.